King Solomon's Ring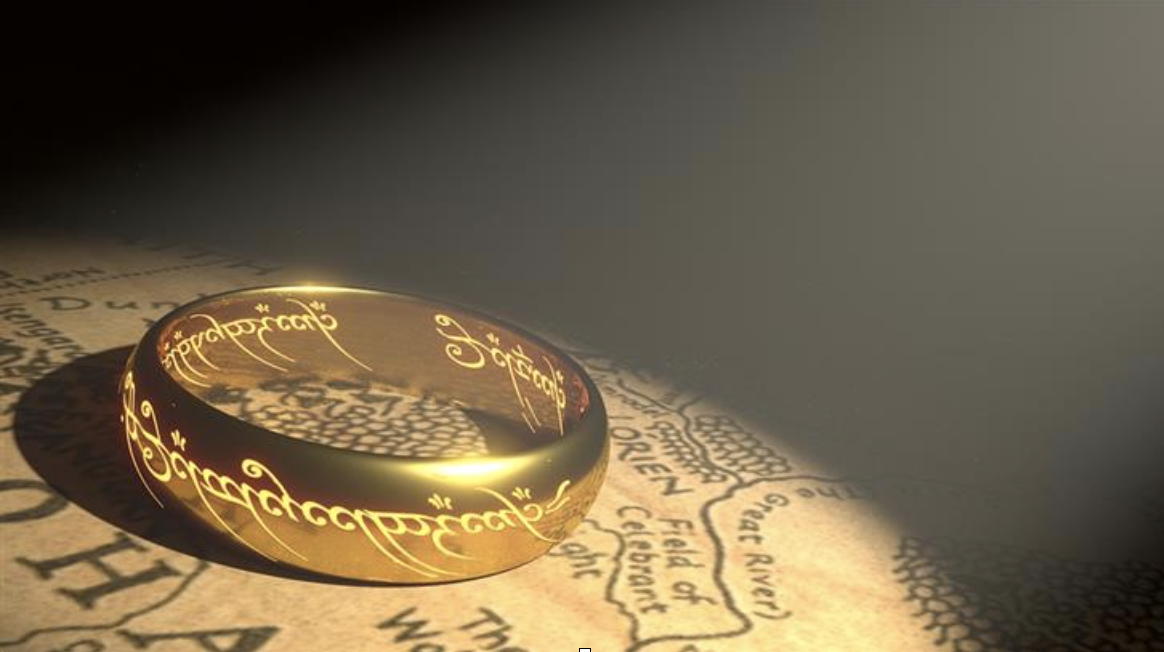 One day, King Solomon, the wisest man in the world, wanted to test the integrity and wisdom of his faithful servant. The King summoned his servant and asked him to carry out a task, knowing that it could not be completed. King Solomon said: "The Feast of Tabernacles is in 6 months, and I would like to wear a magic ring for the holiday. Any person who is sad and looks at the ring will become happy and any happy person who looks at the ring will become sad."
The faithful servant immediately went on the journey in the search of the mysterious ring. A month passed, two months passed, and the servant, who visited every jeweler and peddler in the kingdom, remained without the ring. Two more months passed, and the servant reached the limits of the kingdom, but he had yet to find anyone who had heard of such a magical ring.
Over time, the faithful servant became frustrated. With all his might he wanted to fulfill his master's wish, but no matter how hard he tried, he could not find the mysterious ring. He was depressed and almost gave up, until one day before the Feast of Tabernacles, he arrived at the small workshop of a poor jeweler in a small village. 
The servant, who had nothing to lose, asked the old silversmith: "Tell me, sir, have you ever heard of a magical ring that causes the sad to become happy and the happy to become sad?" The old silversmith thought for a second, took out a small copper ring from one of the drawers, scratched it and handed it to the servant. The servant, who for the past few months had lost all hope, gave one glance at the inscription on the ring and his eyes lit up. He thanked the silversmith, paid him a bag of gold coins, and hurried to the king's palace.
When the servant finally arrived at the King's Palace, Solomon was very happy and rejoiced. He did not believe that his servant would really come back to him with a ring. The servant handed the ring to his master, the wise king gave it one look and the smile immediately disappeared from his face. All the courtiers were curious to see what was written on the magical ring, and finally, when they looked at it, they saw the following simple sentence:
"

Despite everything

, this too will pass

."

 
This simple sentence contains a truth that we must cherish in our hearts – even if it feels like everything is going great and were on top of the world, we must remember that all this might disappear one day

.

On the other hand, and this is the happy side of the rule,

all the suffering, all the frustration, all the difficult times we sometimes experience

,

these too will pass and be forgotten

.

 
Everything in the entire existence

is temporary, impermanent, ephemeral including the worldly happiness and miseries; joys and sorrows and pleasures and pain

.
However good or bad a situation is – it will change. Don't spend time brooding over sorrows or mistakes. Don't be one who never gets over things

.

Frame every so called disaster with these words "

in 5 years will this matter

?

"

 
This is a reminder to all of us that even the most difficult moments pass in the end.
Time heals almost everything. Give time, time.
10 Steps to Happiness
Talk less, listen more
Think less, feel more
Watch less, do more
Consume less, produce more
Take less, give more
Hoard less, share more
Complain less, appreciate more
Judge less, accept more
Frown less, smile more
Fear less, love more