Putting Life Into Perspective: You can't do what??!!
See If This Kid Puts Life Into Perspective!! 
Attitude is  everything!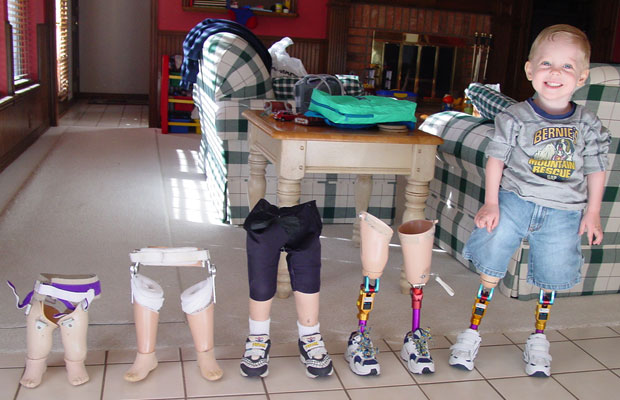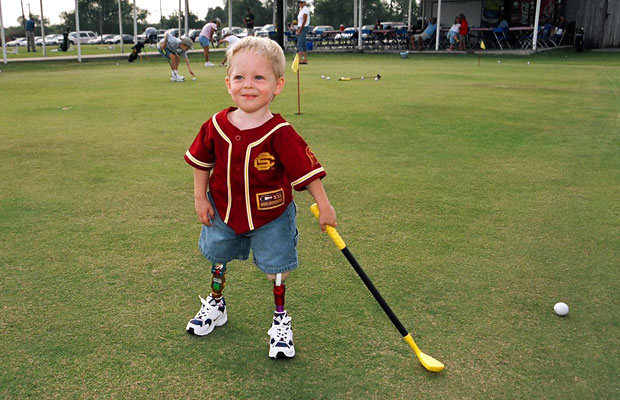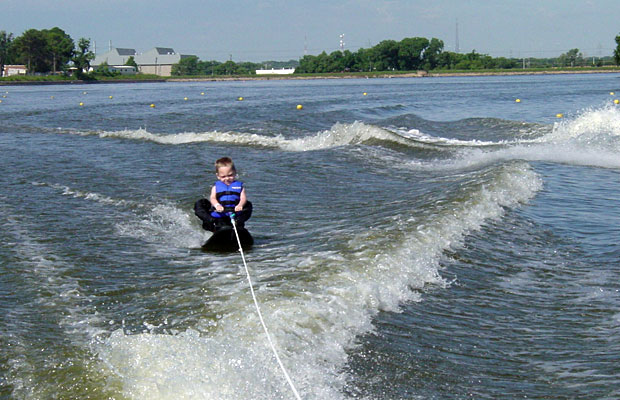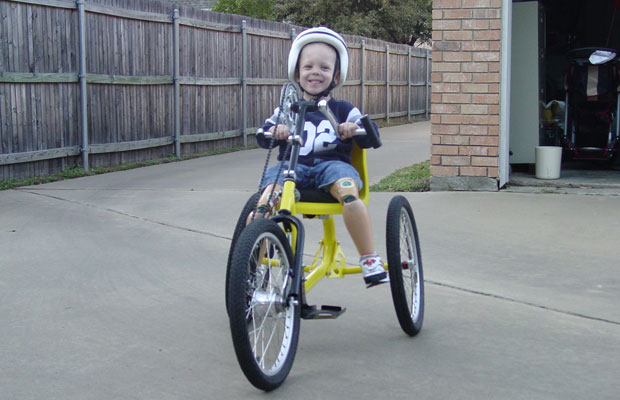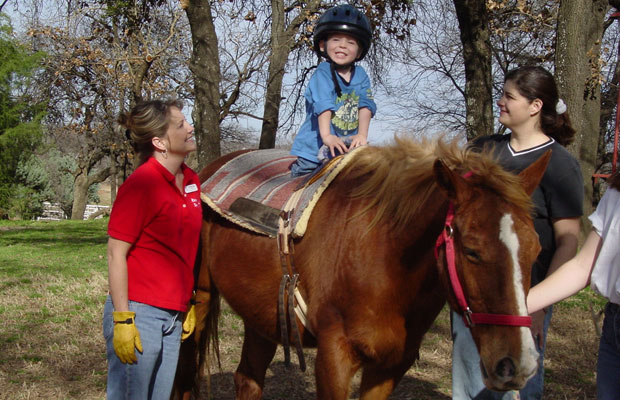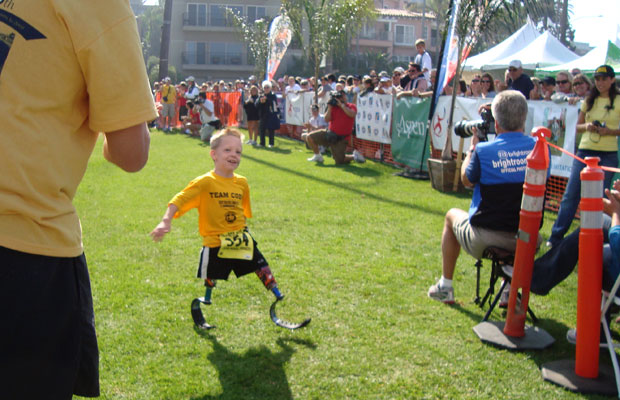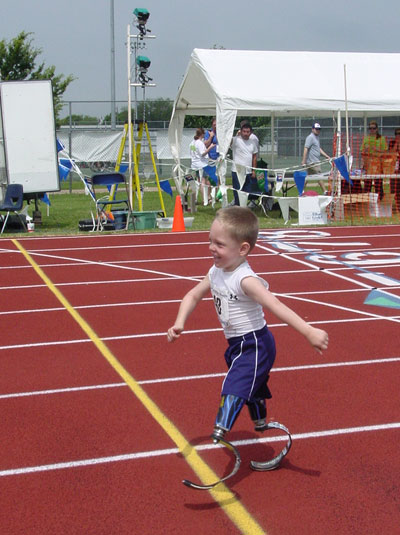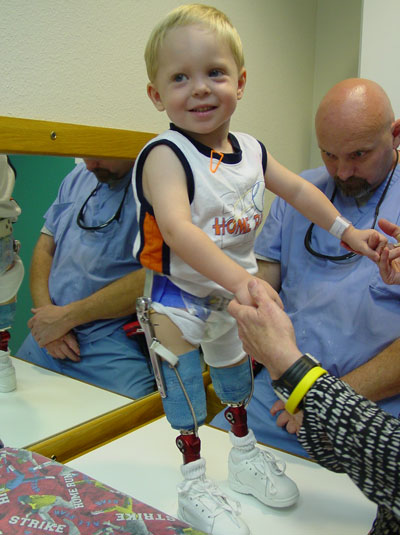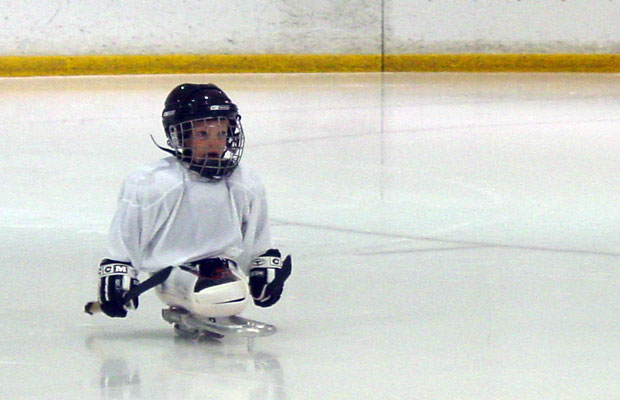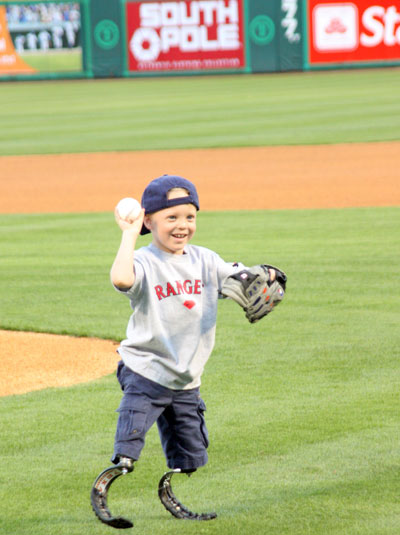 Next stop, Mount Everest?!
Have you ever seen a more beautiful smile?
ANYMORE COMPLAINTS?!! 
Everyone has some problem or the other. Moreover everyone thinks his or her own problem is worse than anyone else's. When there are no problems in life and even if a small problem crops up,

we tend to magnify it manifold

.

Many of us are better off than millions of others who are having worst set of problems or going through a miserable existence. We need to pause and think and subsequently change our attitude,

instead of cribbing all the time.

We have plenty in our lives to thank for than what we generally complain about.
Our attitude towards life defines not only who we are, but the quality of life we will lead.